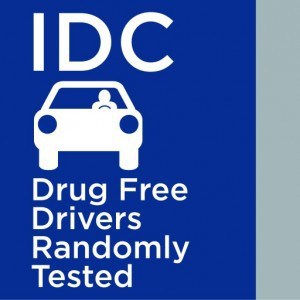 Would you like to learn more about IDC's parent company Norton Medical Industries? Click on the link below to access an Executive Summary, Certifications, References and Reviews, and Resumes of the Senior Administration at Norton Medical.
NMI Certificates, References, Summaries
ADDITIONAL RESOURCES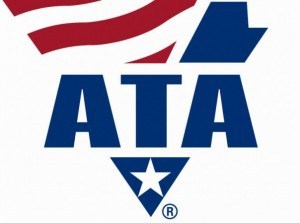 American Trucking Association
ATA is the national image and advocacy organization for the US trucking industry. Includes news of interest to truck drivers and owners.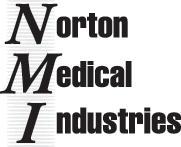 Norton Medical Industries
Norton Medical is a leader in the drug testing industry since opening its doors over 25 years ago.

National Limousine Association
The National Limousine Association exists to promote and protect the international, national, and regional interests of chauffeured transportation. It is dedicated to informing, educating and professionalizing its members – chauffeured transportation operators, suppliers, manufacturers, local/state/regional associations – to ensure the continued growth, development and prosperity of their own organizations and the entire chauffeured transportation industry.